Welcome
to the


Roswell Chamber of Commerce
Our mission

is to promote economic & social prosperity, assist business development & tourism, and foster community spirit & pride.
Get Involved with the Chamber
Joining the Roswell Chamber will provide you instant access to our extensive network of nearly 500 members throughout Roswell and New Mexico. Your company, or organization, can begin utilizing broad marketing opportunities, connecting with key policymakers, enjoying discounted programs and events, and building your network of professionals. Check out full business, corporate and executive level membership benefits.
All About Spas & Leisure Living

Otero Federal Credit Union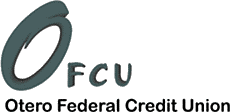 Salvation Army Southwest Division

Elite Bussinesses of the Month
Grandy Marley

Eastern New Mexico Medical Center

Central Valley Electric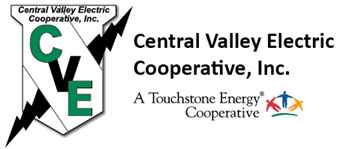 Since 1923, we have served as an important resource where our members can gain business knowledge, insight and strength.